News
Major extension at Sligo Hospital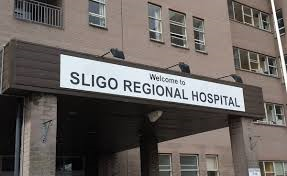 The hospital used by the majority of people from Boyle, Sligo Regional, moved a stage closer to a planned extension yesterday.
The new block, which moved to design stage, includes an extension consisting of a 140 single bed unit, a theatre suite, a radiology department, a new paediatric unit as well as an emergency department.
The extension will be the largest development seen at Sligo Regional hospital in many years.