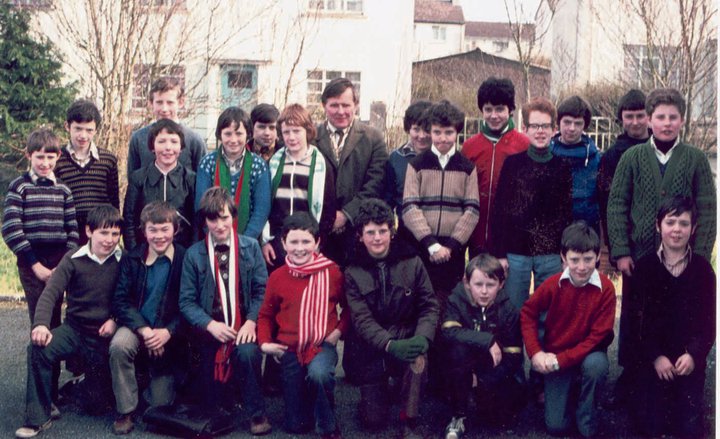 We published this photograph some time ago on boyletoday facebook page and it evoked a great response.
Can you name those in the photograph taken of class 101 in St. Mary's College many years ago?
Remember, boyletoday.com is an interactive website and you can comment on this and any other post.