Events
Boyle Age Friendly Town meeting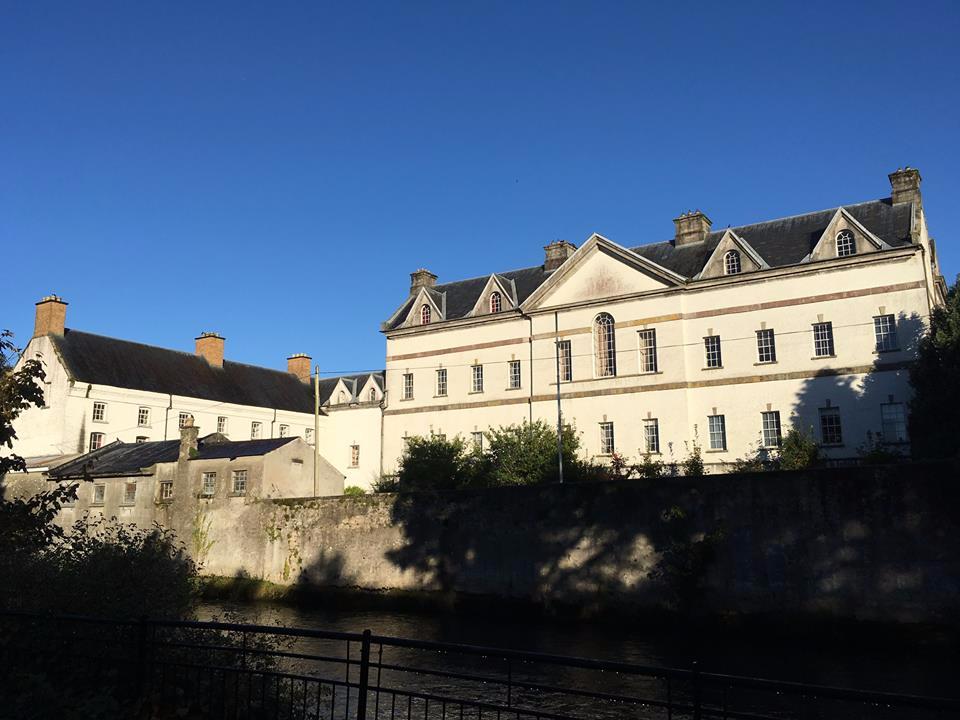 A meeting will take place in King House today Thursday June 8th at 2.30pm to progress the Boyle Age Friendly Town initiative.
The meeting is a follow on from the Town Team led facilitated session held in King House in recent weeks.
Anyone with an interest in making Boyle an Age Friendly Town is invited to attend.