News
'Ann' actresses nominated for Irish Film Awards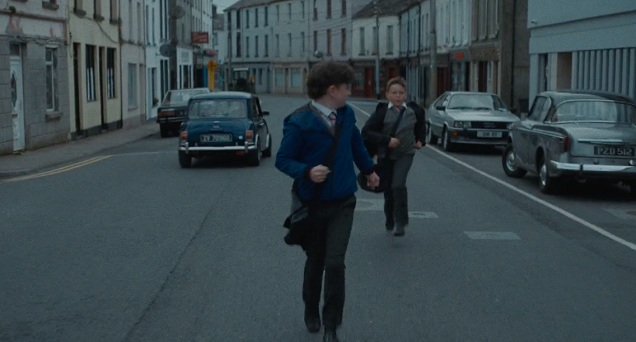 'Ann' the soon to be released film shot on location in Boyle has had two of it's stars nominated for an Irish Film and Television Academy Award (IFTA).
Zara Devlin is nominated in the 'Lead Actress-Film' category while Eileen Walsh is nominated in the 'Supporting Actress-Film' category.
The 20th Anniversary IFTA Awards Ceremony, hosted by Deirdre O'Kane, will take place on Sunday, May 7th at the Dublin Royal Convention Centre. This milestone 20th Anniversary Ceremony will see the Irish Academy welcome guests from all around the world for a great gathering of industry peers in Dublin, to mark this incredible year for the Irish screen industry. RTÉ will broadcast the ceremony, and highlights from the IFTA Red Carpet, the awards ceremony and back stage will also be distributed to over 120 news channels worldwide.
'Ann'  will go on nationwide release in Cinema's around Ireland on Friday April 28th. It was screened on Sunday week last as part of the Dublin International Film Festival.
'Ann', is based on the true story of the then 15-year-old Ann Lovett, who was full-term pregnant and subsequently gave birth in the grotto in Granard.
The feature film is set over one day – January 31st 1984, and shines a light into the last day of Ann's life, a girl alone, abandoned by society, by its prejudices, taboos, and traditions.
It was shot in various locations around Boyle.