Events
Director and Producer of 'Ann' in Boyle on Thursday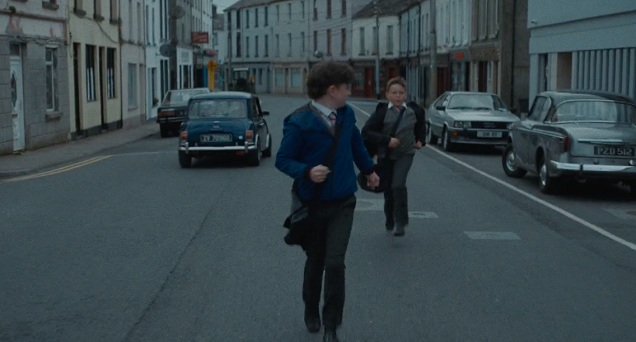 A small number of places are still available at Thursdy's 'Show and Tell' event in King House Tea Rooms.
Organised by Creative Heartlands, the 'Show and Tell' informal discussion is being held in advance of the Irish premiere of 'Ann' at this year's Dublin Film Festival.
Filmed in Boyle in the summer of 2021, the makers of 'Ann' have a great story to tell on the low-budget model applied to get the film made.
Director Ciarán Creagh and the producer Niall Flynn will be in attendance.
Teas and Coffees served with proceedings commencing at 6pm
Further details here