Soccer
Boyle Celtic on TV on Saturday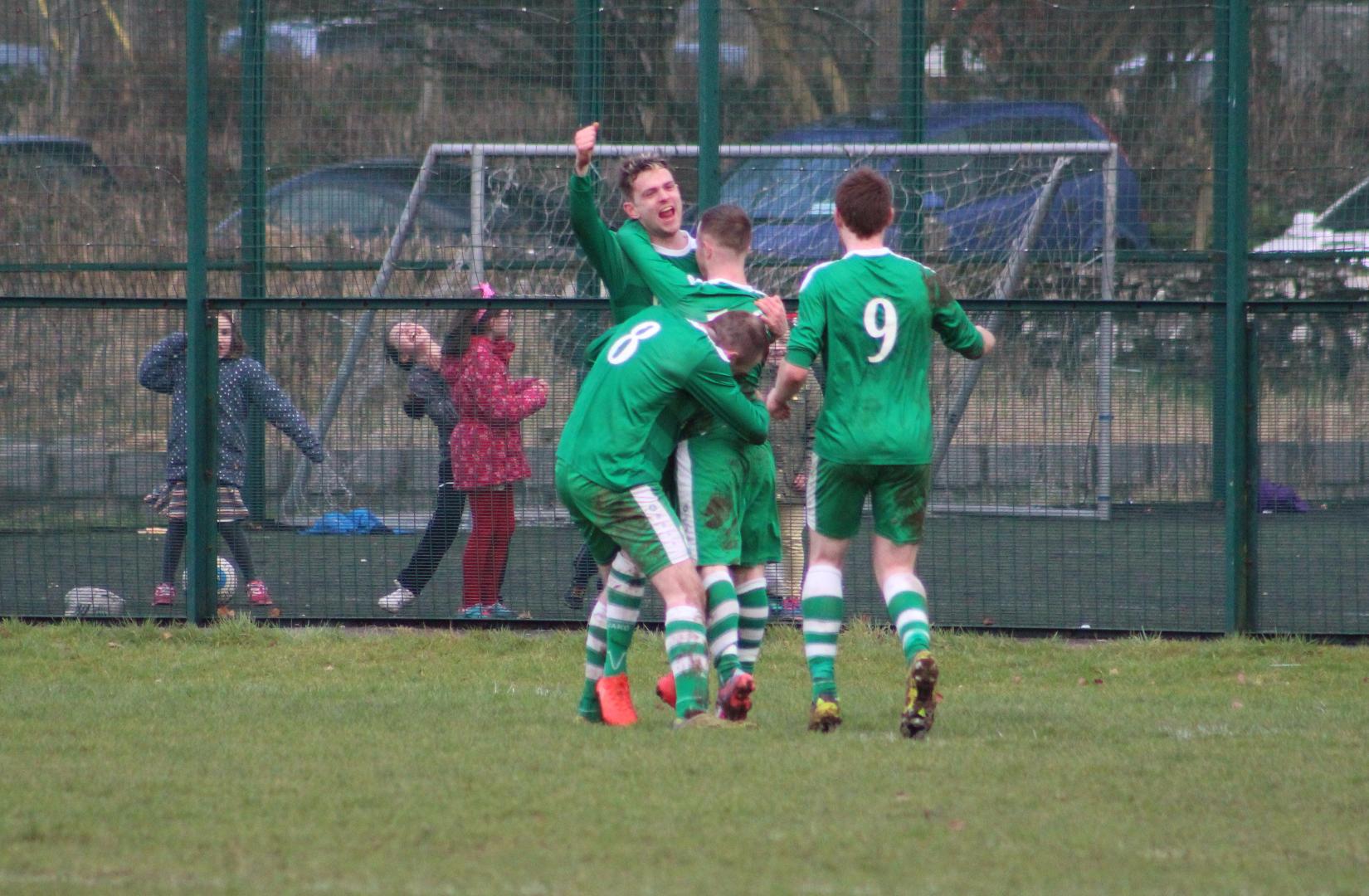 Boyle Celtic's famous win last weekend in the FAI Junior Cup quarter final will be shown on TV this Saturday.
Tune into Eir Sport 1 at 3.30pm for coverage of Killarney Celtic v Janesboro, Carrick Utd v Boyle Celtic, Evergreen v Kilmallock and Peake Villa v Sherriff YC.
Boyle Celtic will take on Evergreen from Kilkenny  in the semi final on the weekend of 8th/9th April at a venue to be announced.