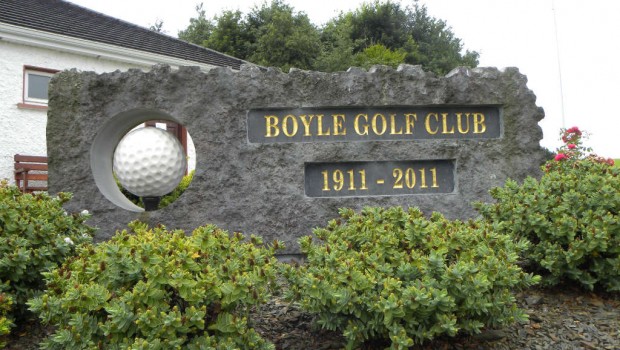 POSTPONEMENT OF COMPETITIVE GOLF  – This week was to have been the long awaited resumption date for competitions , but in a very unwelcome development , we received a press release from the ladies' and gents' national golf organisations advising they had been directed by Sport Ireland that clubs could not resume competitions until the 29th of June on the basis that no other competitive sports were being played in other codes before that date. It seems horse and greyhound racing are somehow exempt from this logic while competitive golf is now in the same risk category as sports such as judo and boxing. Perhaps we have been playing it wrong all these years.
We understand the 2 golf unions are angry about this decision as are we at local level. The management committee of the club had a meeting by Zoom on the preceding Wednesday and had worked on numerous measures to ensure the safe return of competitive golf to the club. Yet another version of the 2020 fixture list will be issued in the coming weeks.
There are some positive changes from the 8th of June – members will be allowed to bring guests, who must still register online, and fourballs are allowed again.
Even though competitions organised by the club itself or its committees will not now be happening for the next few weeks, it is permissible for groups of members to maintain more informal levels of competition if they so wish, as long as any such arrangements follow the guidance already in place re booking online, social distancing, hand hygiene, flagsticks, bunkers etc.
BUNKERS – Due to rakes being out of use there will be "placing" in bunkers, the exact rule will be put on a sign on the noticeboard. Please rake the sand with a club or your foot after hitting your shot (doing it beforehand incurs a penalty as per usual).
CONDOLENCES – The club sends its sincere condolences to Joey and Tom Mullaney on the untimely death of their son Declan on Sunday. Condolences also to Tom Smyth and Carmel Conlon on their recent bereavements.