Events
Lecture tonight on Mount Everest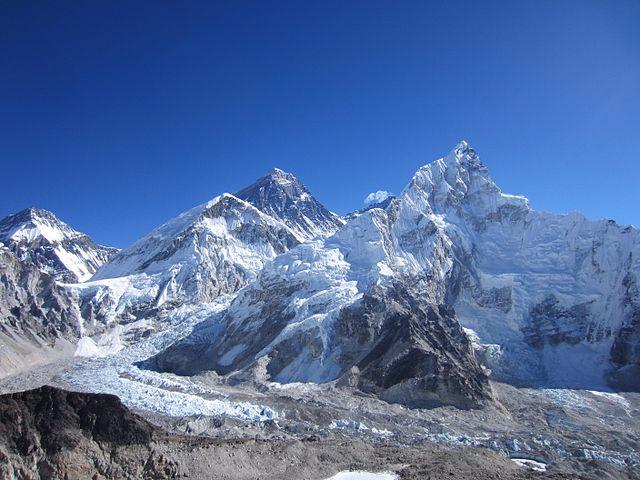 "The Challenge of Everest" – A Climbers Tale is the title of a lecture to be given in King House Boyle on Friday 18th November.
The lecture is being held as part of Sligo Science Festival 2016 and will commence in King House at 7pm.
Peter O'Connell is a native of Killererin, Tuam, Co. Galway. In 2013 Peter became the first Connaught man to climb Mount Everest. Peter is passionate about mountaineering and all outdoor sports, and spends any free time he has in the mountains enjoying nature. Peter believes that a positive outlook and attitude coupled with realism and determination can achieve amazing things – "I love life and all its challenges"!! Peter will take us on a journey describing his "Challenge of Everest".
For more information on this free lecture please contact Yvonne Lang on 071 9305527 or e mail [email protected]
Find out details on all the events during Sligo Science Festival here