News
Boyle man on conference panel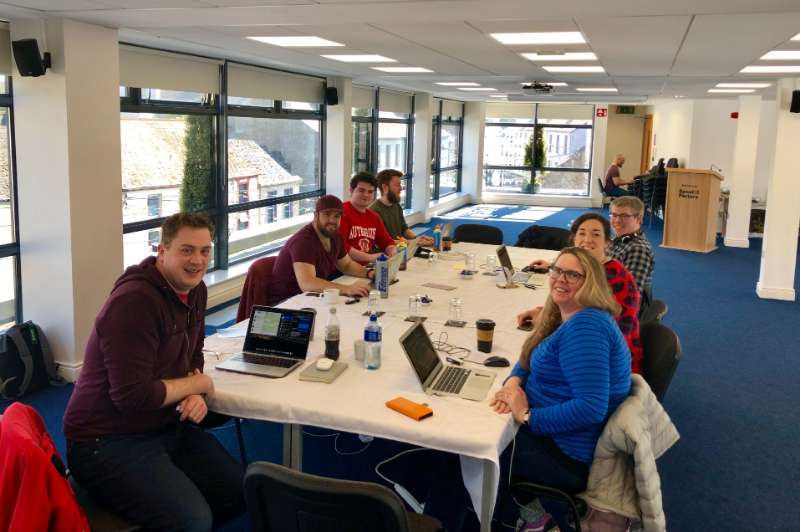 Boyle man Enda Regan will be one of those who will take part in a panel discussion @GrowRemoteIrl Conference 2019 which is being held today in Tubbercurry.
Enda is Team Lead – Kit Ireland with ecommerce company Shopify.
The one day Conference will bringing remote working companies, talent and communities together in the South Sligo town.
With 50+ local communities across Ireland, Grow Remote is a community project building a community around remote work and focused on rural areas. Grow Remote has run 35 events since January and partnered with Workplaceless.com to build a remote-ready workforce.
Founder and CEO of Workplaceless Tammy Bjelland and Director of Content Laurel Farrer visited Boyle and local Co Working Hub the Spool Factory on Monday on their way to Tubbercurry.
The Conference will hear from companies who shifted from office based to remote, those without any offices, the workers benefiting from it, and the communities making it happen locally! Tickets are €40 and the full line up is available to view here
#GrowRemote have a local chapter that serves the Boyle and Carrick areas which you can join here.
(Boyletoday.com photograph shows Enda Regan and colleagues at a recent Shopify Workday in the Spool Factory Co Working Hub in Boyle)