Events
Boyle Show committee say 'Thank You'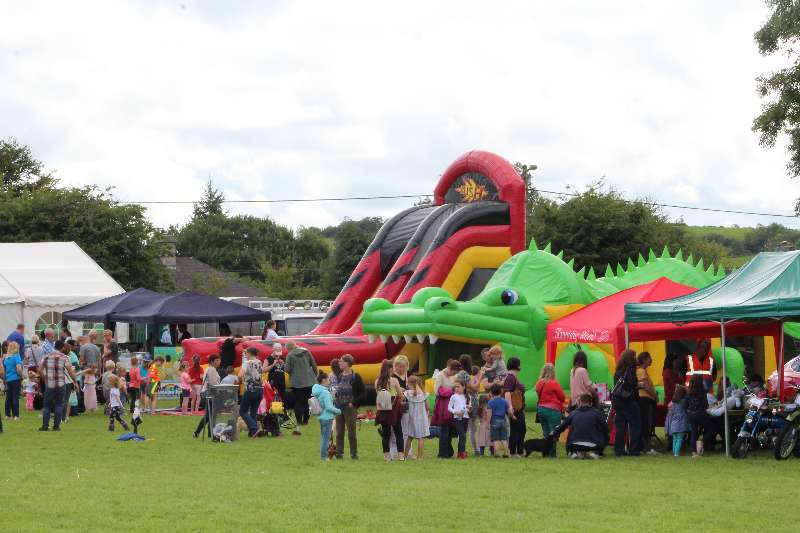 The organising committee of Boyle Summer Show has issued the following thank you notice:
Well the show is over for another year, what a day we had.
It was a lovely community event.
Thanks to each and everyone who helped out in every way, to all the businesses and individuals who sponsored us, who supported our fundraising events, who brought goods into the marquee, brought their dogs, ponies and horses.
Thanks again and we look forward to planning a wonderful show for next year's 10th anniversary of the show's revival.