News
Town centre flood plain explained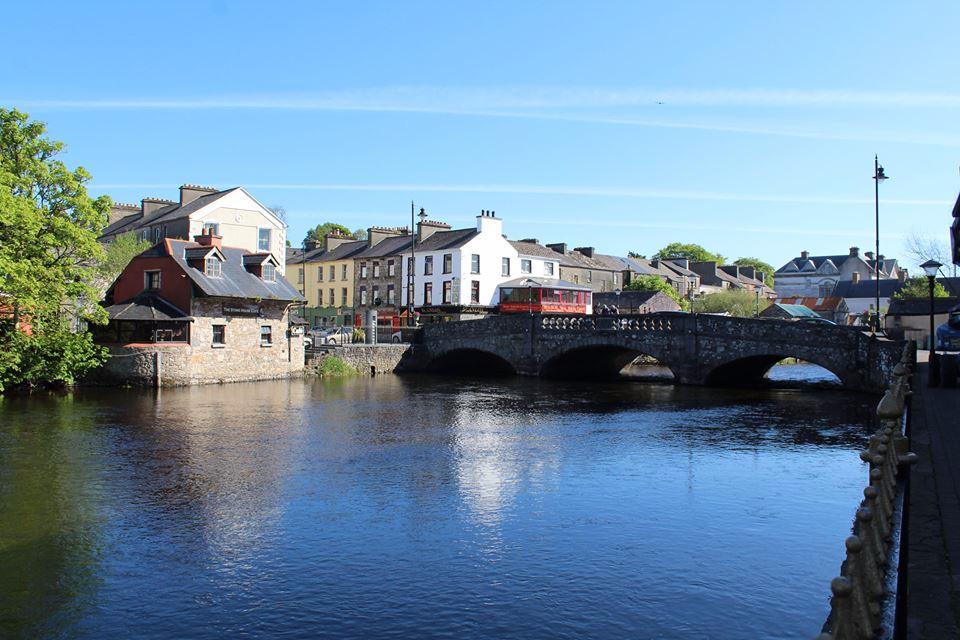 Some time back, the Boyle'd Pot blog published the facts in relation to the much talked about Flood Plain in Boyle town centre.
The information had been supplied by Roscommon Co Co.
In recent weeks this website has received a number of requests to publish the article again to set out the correct position in relation to the Flood Plain.
Below you will find the article that was initally published:
There has been a lot of talk in recent months about the flood plain that lies adjacent to the Boyle River in the centre of the town and how it could hinder development.
The reality is the centre of Boyle on each side of the river from an area on the lawn to the green foot bridge in the Royal Hotel car park and on the opposite side from an area in Frybrook to the the green foot bridge, is indeed in a flood plain.
As a result, development in this area is restricted, and that includes the site of the former Royal Hotel.
Back in 2015 the area was mapped and the findings formed the basis of what is called the "Strategic Flood Risk Assessment" (SFRA).
The plan to include the area in a flood zone went to public consultation in 2015 with the flood risk area on public display and a public meeting held in King House.
Information to hand suggests that only one submission was received at the time from a member of the general public – and this did not relate to any flood risk matters.  
The assessment then went on to form part of the Boyle Local Area Plan.
To now get the area dezoned is a complicated matter. It would necessitate the elected members of Roscommon Co Co making a variation to the local area plan and even if that was successful, it is highly unlikely that Roscommon Co Co would go against the advice of the OPW and issue planning for certain developments in an area that was initially deemed a flood zone.
The Flood Risk Assessment does not totally hinder development.
Planning applications for development proposals occurring within those zones would need to be accompanied by a detailed site specific Flood Risk Assessment, and proposals may be considered acceptable where certain things can be demonstrated, including that the developmenr will not have adverse impact or impede access to a watercourse, floodplain or flood protection and management facilities, or increase the risk of flooding to other locations.