News
Water levels continue to rise around Boyle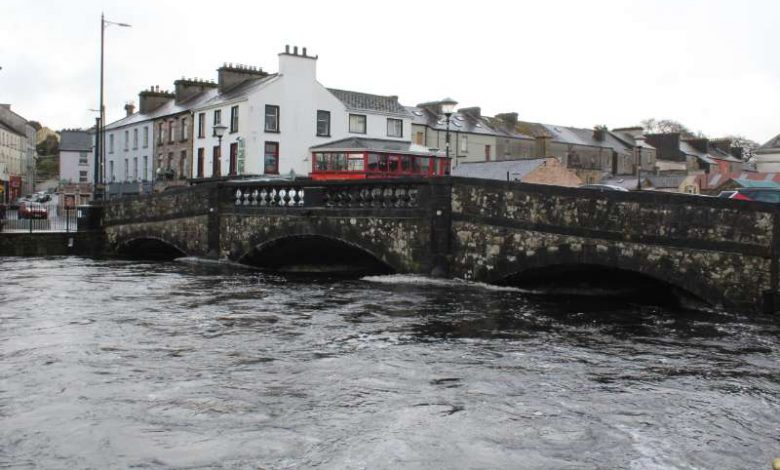 As water levels continue to rise around the country, Roscommon County Council has reminded property owners in all flood areas to be vigilant and to take measures to protect their properties.
In Boyle, the local authority has advised that sandbags are available to the public and can be collected from their deport at Tawnytaskin on the N4.
While not as badly affected as neighbouring Carrick on Shannon, where the Quay Wall breached on Tuesday night, water levels around the outskirts of Boyle are continuing to cause concern for some homeowners with more rain forecast, especially this Friday.
The OPW who monitor water levels on the Shannon, report that levels at Boyle Abbey Bridge are currently at 1.269m (Wednesday 5am) and rising. The levels have been increasing daily since Thursday January 27th.
One week ago on Wednesday (19th) the reading was 1.086m.
The lowest recording this year at Boyle Bridge was 0.629 on January 27th and the highest ever was 25th November 2009 (1.56m).
Meanwhile, Roscommon County Council says it's Local Co-ordination Group will continue to monitor the situation during the current period and will continue to relay public safety information through their media and social media channels. The Council can be contacted at 09066 37100 and in an emergency the public can call 999 or 112 at any time.
(Boyletoday.com photographs show current flood waters around Boyle)