News
Bus Eireann confirm Boyle stop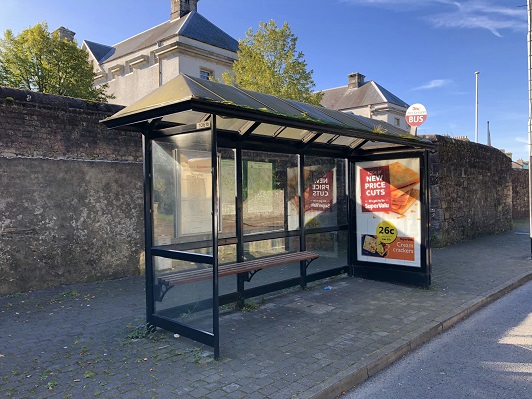 It has been confirmed by Bus Eireann that Boyle is a scheduled stop on all routes in and out of the town.
The confirmation follows complaints to this website from passengers who allege that the the 1.35am service from Dublin and the 2.05am to Dublin does not always stop in Boyle.
Some passengers alleged that they have travelled from Dublin on the last night service and that the driver stated that he would not be stopping in Boyle.
After protestation, the driver allegedly agreed to let the passengers off at Boyle Abbey before he continued down the Sligo Road.
Others have told of having to request relatives wait with them for the 2.01am service to the capital in case it does not stop in Boyle.
In a statement to Boyletoday.com, a spokesperson for Bus Eireann said " I can confirm that both services on the Route 23 (Dublin – Sligo) are scheduled to serve the stop on Military Road in Boyle:
From Dublin to Sligo: due to serve Boyle at 02.01 (Sligo operated service).
From Sligo to Dublin: due to serve Boyle at 01.35 (Dublin operated service).
The Regional Operations Manager will circulate a note to all drivers to let them know that we do serve Boyle on the Route 23.