Soccer
Croagh Patrick Challenge thank you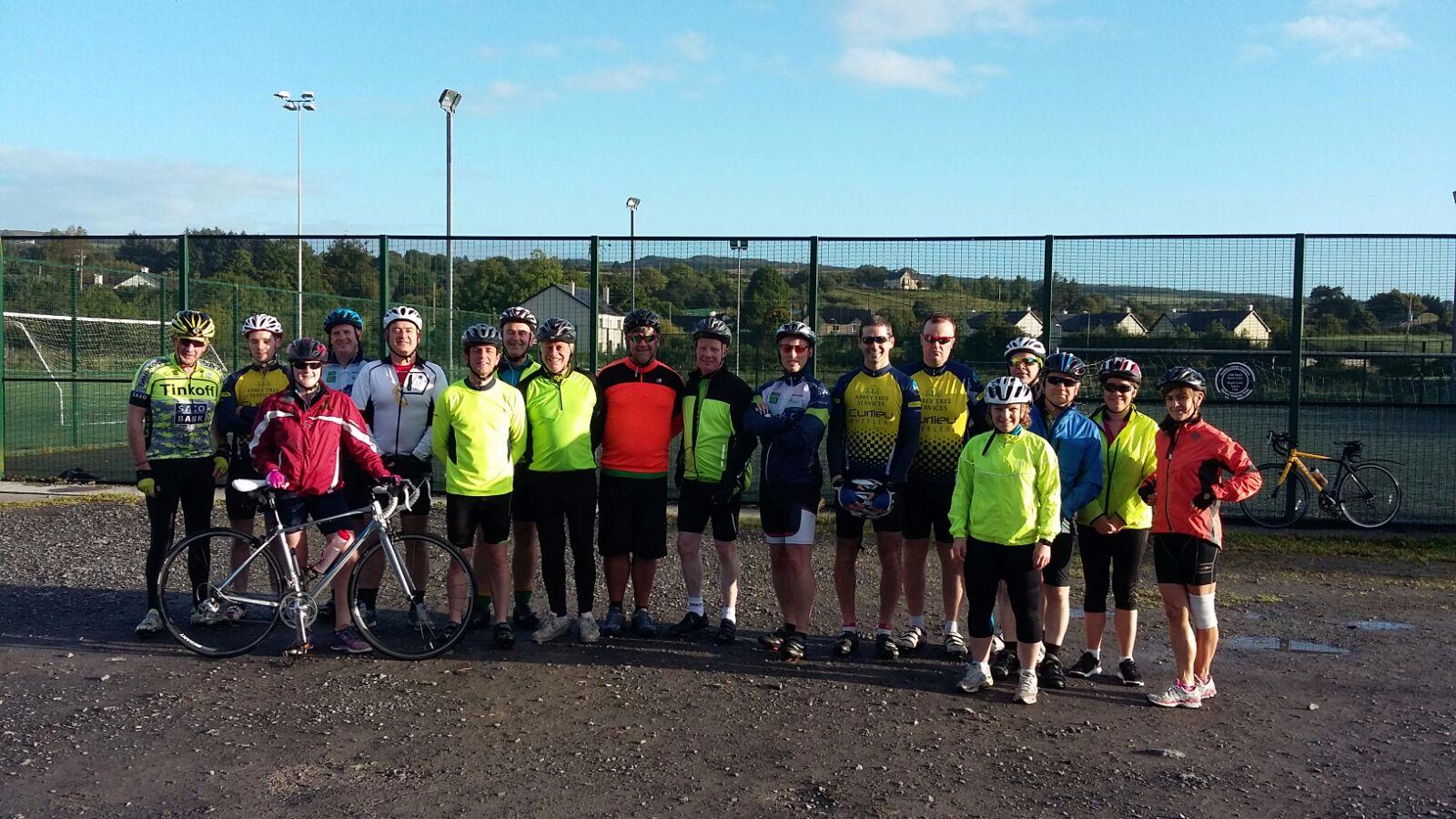 Boyle Celtic wish to extend a sincere thank you, to all those who contributed to another very successful Boyle Celtic to Croagh Patrick Challenge last Saturday.
Much needed funds were raised for the club and we wish to thank the following, for their help and support on the day.
The event could not take place without their time and generosity.
Gerry Emmett, Paula and Micky Cull of Drumderrig House, John Moran, Feargail Quinn, Sandra McCrann, Liam McNamara, Campbell's Pub & Staff, James Woods and family, John Joe Carty, Curlieu Wheelers and of course our 19 cyclists and climbers.