Events
Annual Treasure Hunt held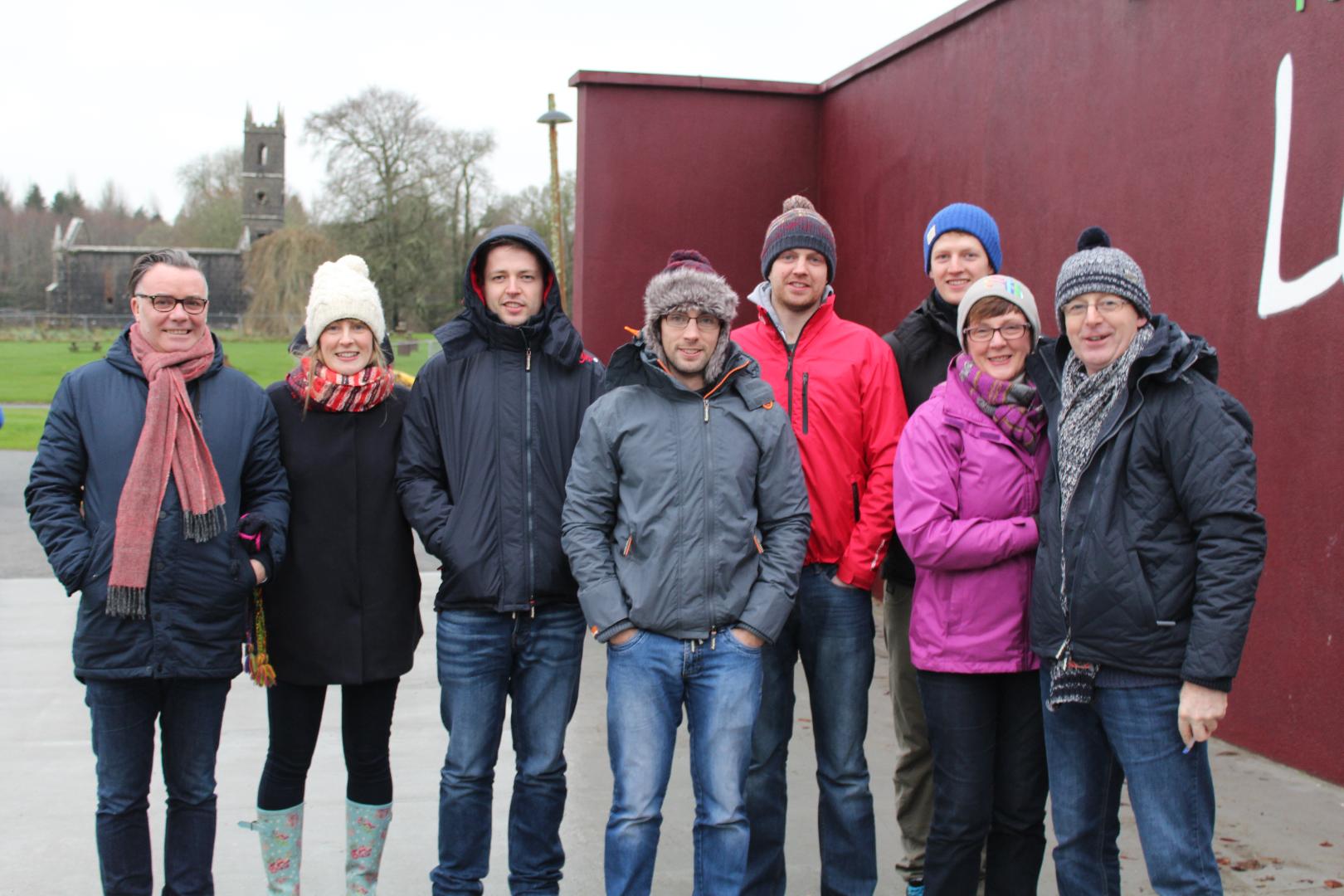 The Annual Saint Stephen's Day Treasure Hunt in aid of Hospice took place in Lough Key Forest & Activity Park on St Stephen's Day.
There was a great turnout for the event in seasonably cold but dry weather.
Questions this year were set by David Kelly.
A Fun Auction of a few selected items in Clarkeslater in the day included a signed Ireland Rugby World Cup Jersey and a signed Ireland International Rules jersey.
The winners of the Treasure Hunt were John and Kate Conneely and family.