News
Ex Cold War Boat visits Lough Key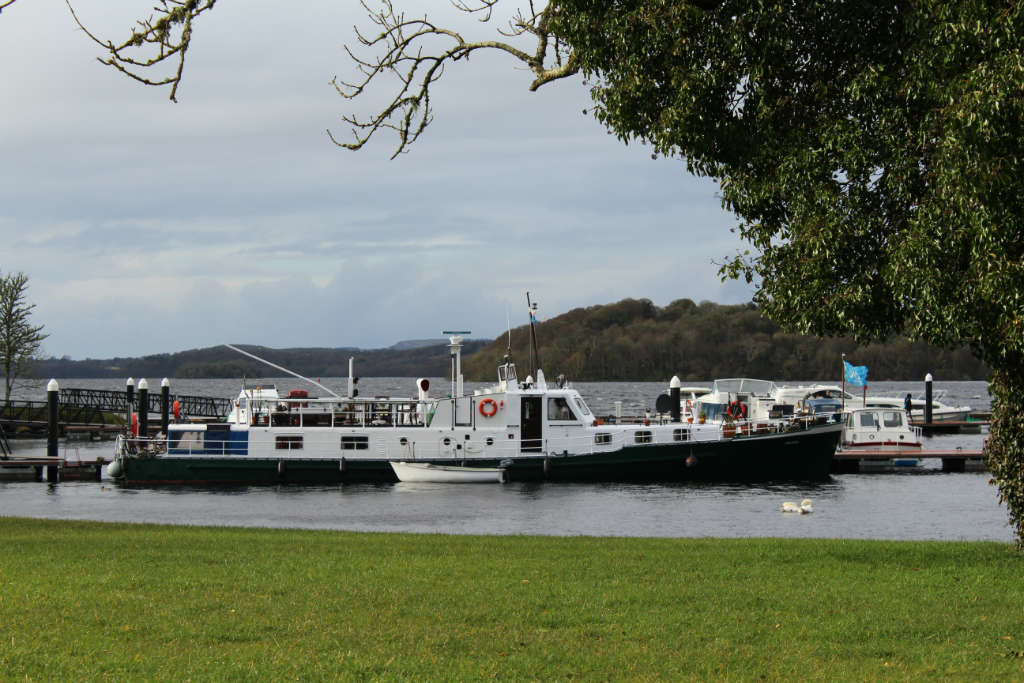 It is not often you get to see a boat moored in Lough Key with as much history as "Thalassa.
This ex US army patrol vessel is skippered by its owner Colm Kelly and crew and is on a few days visit to Lough Key.
This 86ft long American vessel was built in 1952 as a Cold War Boat patrolling the Rhine.
It was decommissioned in the late 70s.