News
Flood waters rise around Boyle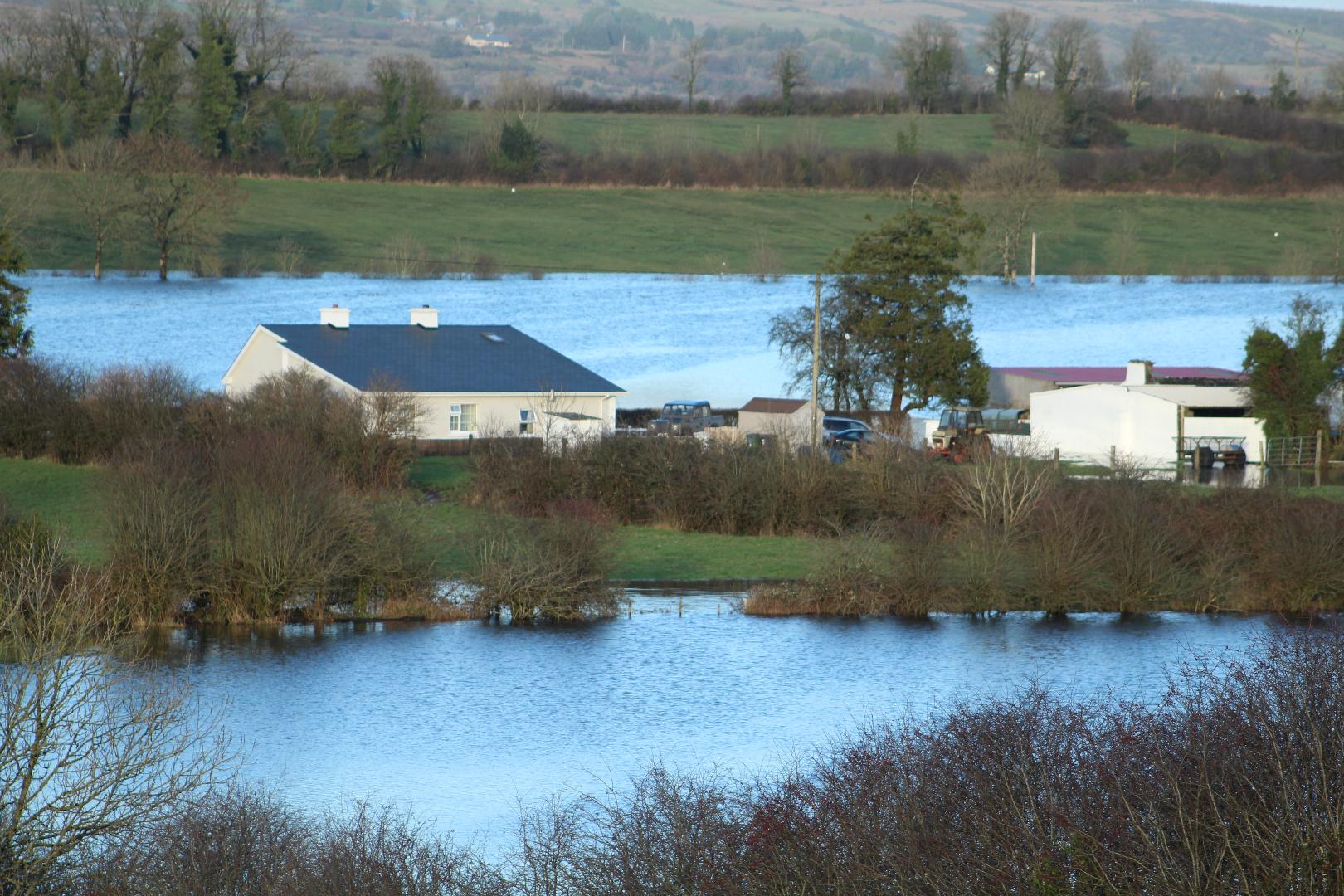 There is widespread flooding in some areas around Boyle today with concern that levels will increase over the coming days.
Worst hit has been the Lisserdrea area with six houses reportedly isolated in the flood waters.
Cars from the houses were brought to high ground today by tractor and trailer.
There is also flooding near residential homes on the Frenchpark road just outside Boyle.