News
Former Green Isle plant is sold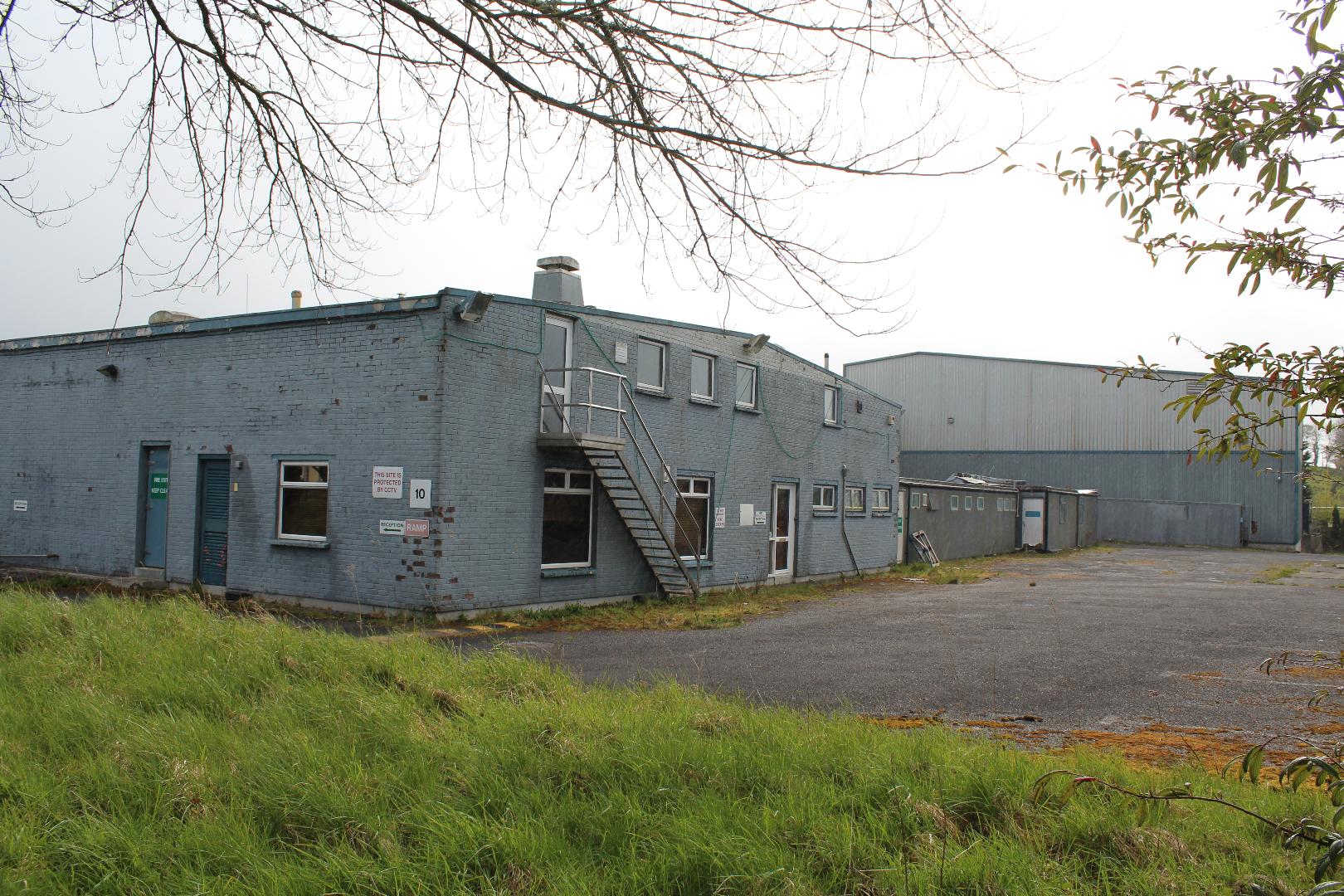 The former Green Isle factory at Greatmeadow in Boyle has been sold.
Sales agent John Earley from Property Partners Earley confirmed to Boyletoday.com that the keys of the premises were "handed over" earlier this week.
Mr Earley would not disclose who the purchaser was or the sale price but said that he understood the facility "would be used for manufacturing".
The Green Isle factory in Boyle closed in September 2007 with the loss of 78 jobs.
Back in 2014 speculation was rife that a deal had been agreed to purchase the plant and that a significant jobs announcement was imminent.
Unfortunately this was proved incorrect.
The premises runs to over 2,617 sqm and stands on approximatley 1.94 acres.
Previously used a food production facility, it includes offices, packing, cooking and warehousing units suitable for the food industry.
Back in 2008 the guide price for the facility was €1.4m.
It is believed to have sold this week for a fraction of that price.