News
Further expansion planned at Boyle Primary Care Centre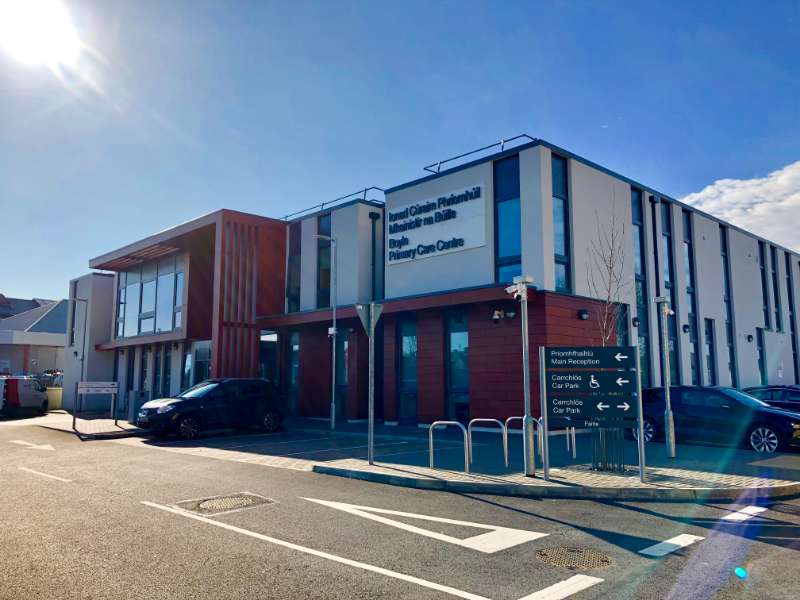 There will be further expansion 'to facilitate diagnostics in the 2021 Diagnostic plan' at Boyle Primary Care Centre.
The information has been supplied to Minister Frank Feighan following a recent meeting between the Minister and representatives of Boyle Chamber of Commerce and Boyle Town Team.
A number of local issued were raised with Minister Feighan during the meeting held in Boyle recently, including the need for the HSE to deliver greater levels of services in the Primary Care facility.
In reply to Minister Feighan's query, a spokesperson for the Head of Primary care Services said; "The HSE are currently reviewing the capacity in Boyle Primary Care Centre under the COVID requirements for safe return to normal service. Following this, we will have a better idea as to the capacity in place to expand services".
"We will be including further expansion to facilitate diagnostics in Boyle PCC in the 2021 Diagnostic plan. Any expansion will be resource dependant".