News
Ante-Natal classes planned in Boyle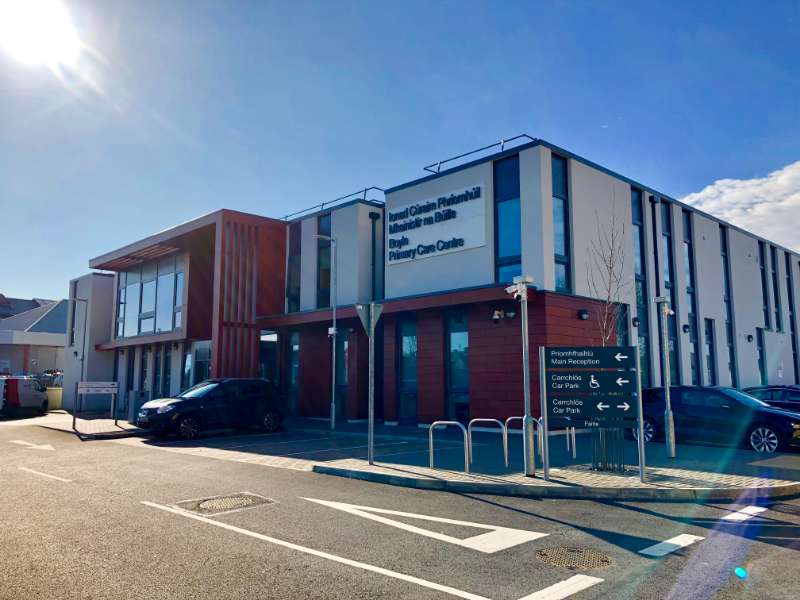 Antenatal classes will take place in Boyle this February
Organised by Community Helathcare West, the courses will take place in the Primary Care Centre on the following dates:
Tuesday February 4th
Tuesday February 11th
Tuesday february 18th
Tuesday February 25th
All classes will be held from 2.30pm to 4.30pm.
A nurse and physiotherapist will share helpful tips for labour, delivery, post natal recovery, baby care and infant feeding.
Information packs are included.
Classes are free and partners are welcome to attend.
For booking, please contact 090 6637582