News
Inquest hears of Boyle mans death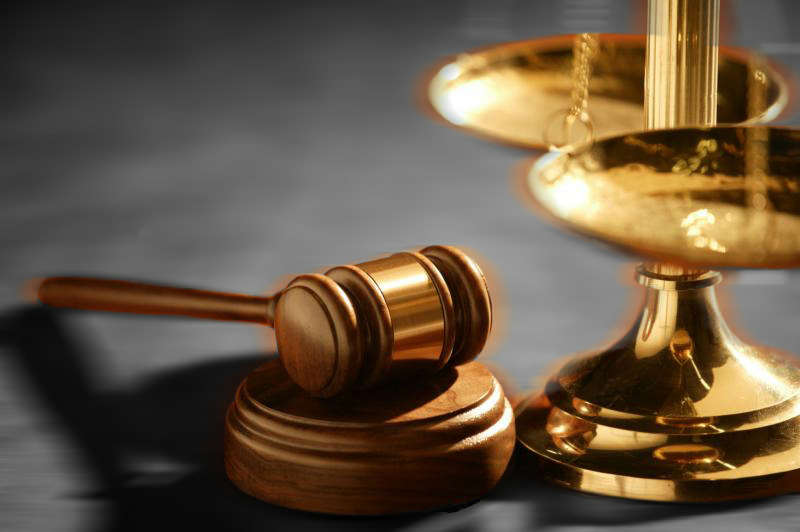 A Boyle fisherman died when he fell from a pier into Lough Key an inquest was told Wednesday.
Shannonside FM reports that 57 year old Enda Lavin from Forest Park House in Boyle lost his life in the accident on November the 1st.
The accident happened at Lough Key after Mr Lavin went fishing for the afternoon.
The alarm was raised by his wife when he failed to return home that evening.
A search party was organised and Mr Lavin's body was found in the water around 8.40pm that night.
A fishing rod and an open fish box were found on the pier.
Pathologist Dr Helen Ingoldsby said that death was caused by asphyxia due to drowning.
Roscommon County Coroner, Desmond O' Connor, said Mr Lavin's death was a complete accident, and he extended his sympathy to his family.