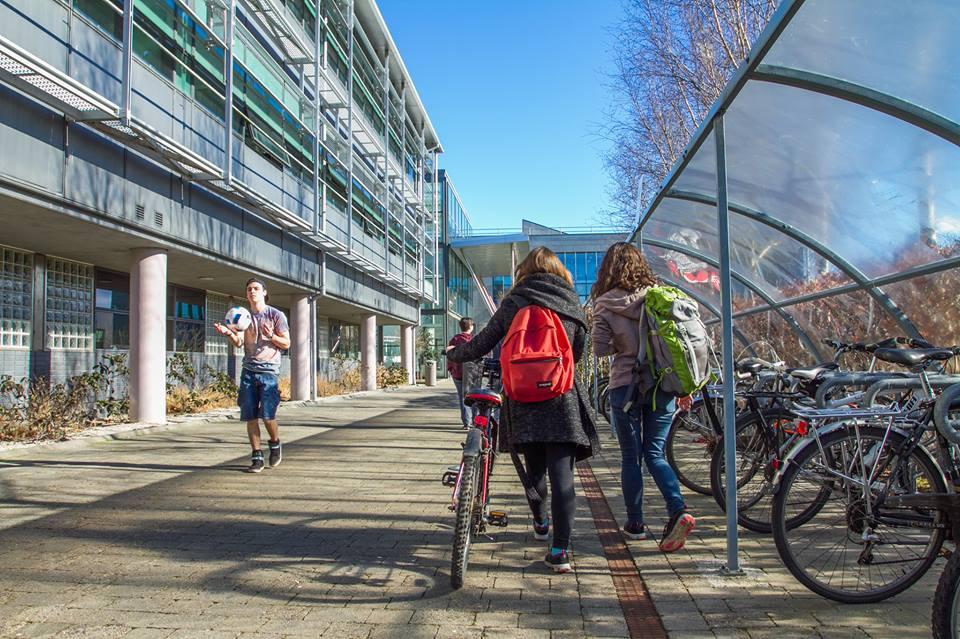 IT Sligo's will hold their Open Evening 2017 on campus this evening Tuesday, January 17th, from 6-8pm.
The event aims to help students weigh up their third level options in advance of the CAO 2017 application deadline of February 1st.
The evening will give you a sense the quality of IT Sligo's modern 21st century campus facilities. You'll get clear information on the range of courses on offer, including the new degree programmes for 2017 which are now available. These include a Bachelor of Business (Honours) in Sport with Business, and a BSc (Honours) in Agri-Food Science.
There will also be a dedicated Talk for Parents. The Keynote Speaker, Catherine O'Connor, author of 'Cracking the College Code', will offer a practical guide to making the most of the first year college experience.
IT Sligo's Open Evening will provide school leavers, parents and mature students with a wealth of information about the Institute and the CAO application process. Visitors will learn about our student support services, SUSI, fees and grants and there will be an opportunity to meet and talk with existing students and staff.
There will also be a series of talks dealing with the CAO application process, SUSI, mature students and alternative entry routes.