News
John Carty is recipient of Hawks Well residency scheme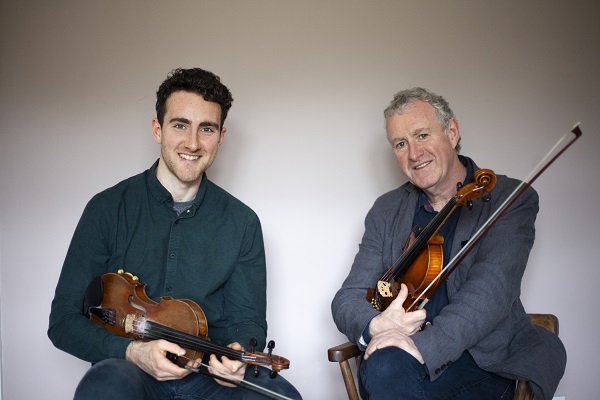 Well known local musician John Carty has been named as one of the recipients of the Hawks Well Theatres annual Time at the Well residency scheme.
Time at the Well offers short residency opportunities to performers, and is open to practising performance artists with a proven track record. This year's residents are musician Cathy Jordan, instrumentalist John Carty, and actor and playwright Niamh McGrath.
Time at the Well offers a workspace (or studio space) to creative practitioners with a new project that needs floor time for development. Past recipients have included writer Rafeef Ziada, and theatre artist / writer Sorcha Fox.
Roscommon native John Carty inherited his family's gift for Irish traditional music, and grew up in what he describes as "a golden era for the music" in 1970s London.
Says John; "I am thrilled to have received this residency. I have long had ambitions to explore the combination of the banjo with uilleann pipes, and this will afford me time and space to explore this partnership with accomplished piper, Mike McGoldrick; researching, reflecting and composing. I will give the project the care, time and attention and envisage it will take on a life of its own and present a whole new avenue of performance opportunities and promote traditional music in an innovative way".