News
Lough Key in TV documentary tonight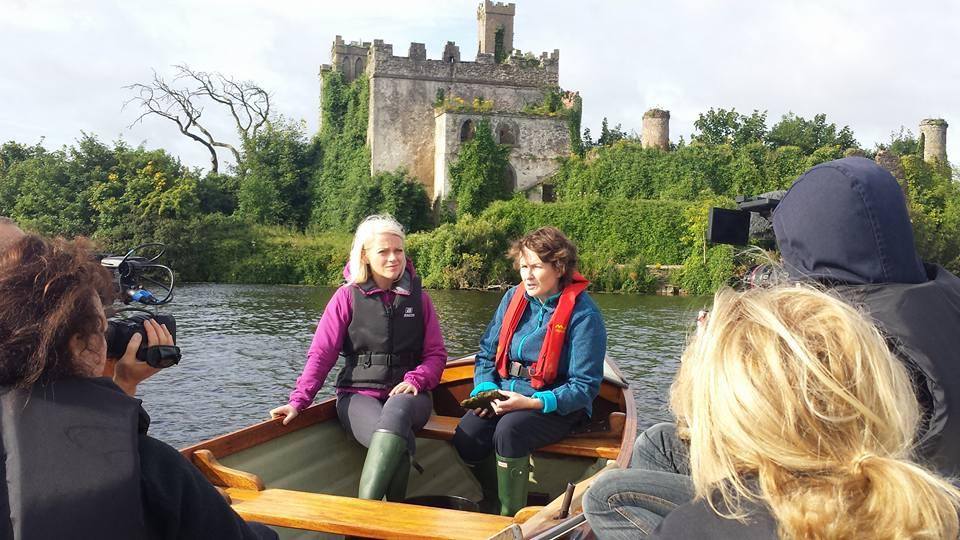 Lough Key in Boyle will feature on a new RTE documenatry tonightv Monday 28th November.
"10 things to know about…" will be broadcast on RTE 1 at 8.30pm
Filming took place in August last with a crew brought out on the lake courtesy of Lough Key Boats.
The documentary will highlight and discuss the invasive Zebra Mussel which is common in the lake.
You can find out more on Invasive aliens by visiting their Facebook page here 

(pic courtesy Lough Key Boats)