News
Maternity at SRH to continue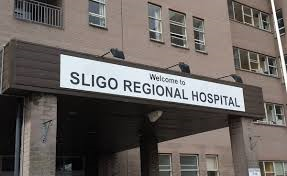 Boyle mothers in waiting will be delighted that Health Minister James Reilly has dispelled fears that maternity services at Sligo Regional Hospital are to cease.
In the Dail the Health Minister insisted no decision has been made on the future of the services.
According to reports a draft document commissioned by the West/North West Hospitals group recommends that maternity services in region would continue only at Galway University Hospital and Letterkenny General Hospital.
However in a statement, the Group said the preliminary report does not recommend the closure of any maternity unit.
A review of the existing maternity service care is being conducted across the region.