Events
Primary care open day today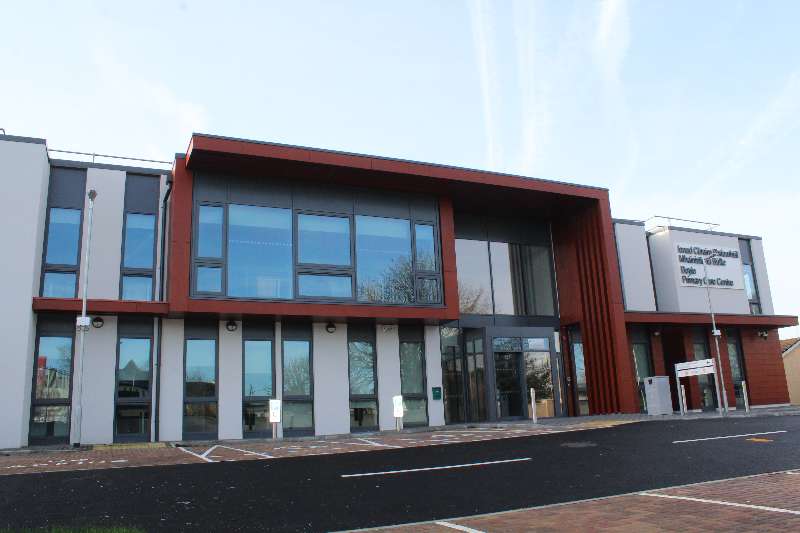 Members of the public can view the new Primary Care Centre in Boyle today Monday January 8th.
According to local Senator Frank Feighan staff will also move into the new health facility this week with full service to begin the following week.
"The open day on Monday, January 8th between 1pm and 3pm will allow members of the local community the opportunity to view the facilities at the 17,000 square foot two-storey building.
"The centre, which is adjacent to the Plunkett Home, will provide modern facilities for a significant range of primary care services, delivered by a locally based multi-disciplinary Primary Care Team. The team will include public health nursing, occupational therapy and physiotherapy. Other services will include speech and language therapy, psychology, counselling services and diabetes podiatry service.
"Ophthalmology clinics, mental health clinics and other visiting services will use bookable rooms in this modern facility while dental services will also transfer from the health centre to upgraded facilities at the centre.
"This new facility will provide health services to a population of approximately 9,000 people in the town and surrounding areas.
"As I have said before, Boyle Primary Care Centre is a very positive development for the town and the wider North Roscommon area. It will ensure that the local community has improved access to a greater range of health services on their own doorstep and under the one roof.