Events
Primary care to open on Tuesday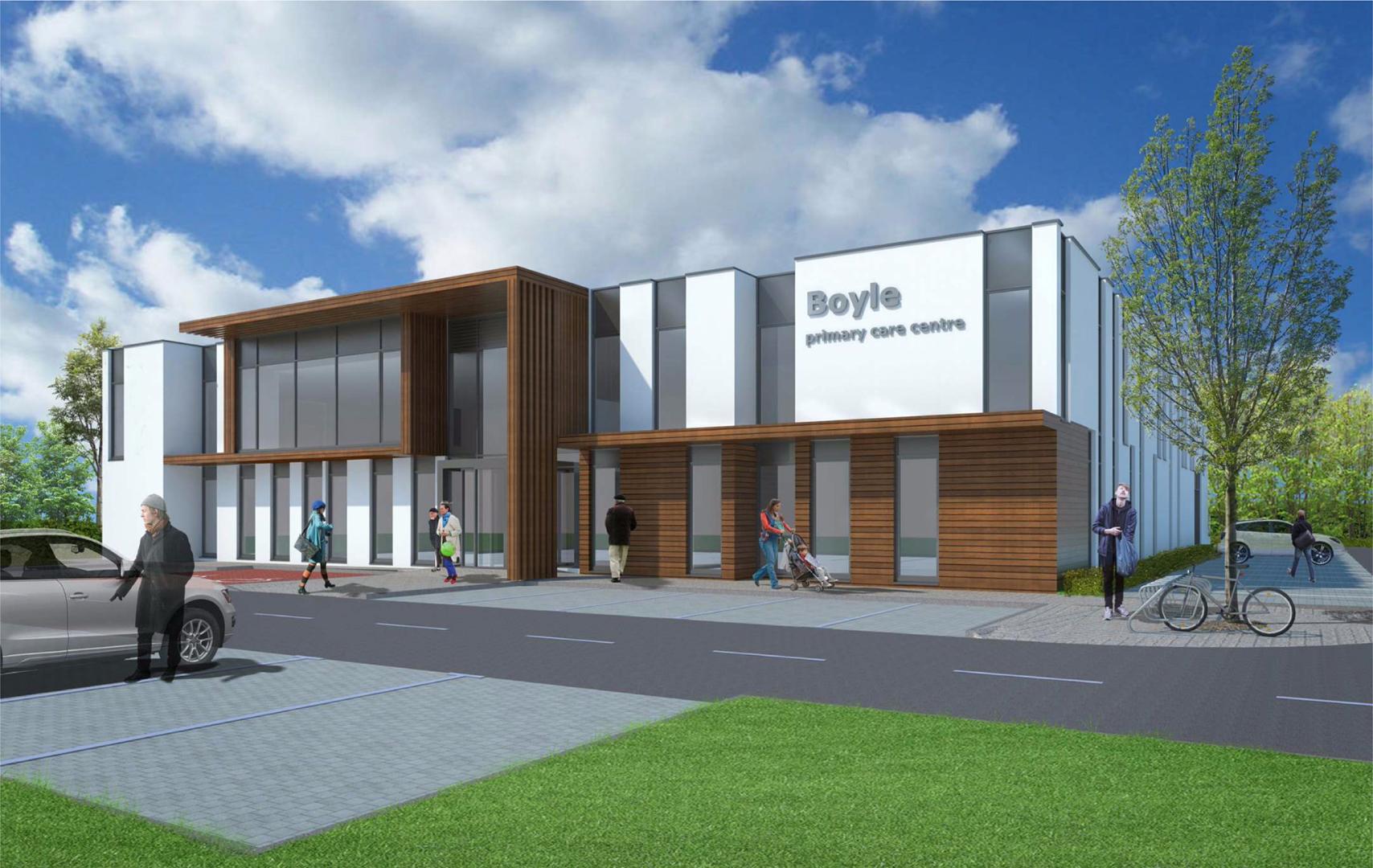 Senator Frank Feighan has received confirmation from the HSE that the new Boyle Primary Care Centre will open to the public for services on Tuesday, January 9th.
"The delays regarding the HSE's operational timelines  has been disappointing but I can categorically state that the state-of-the-art facility will now open on this date.
"The day before the centre's official opening, there will be an open day at the centre on Monday, January 8th, to give the people of Boyle and North Roscommon the opportunity to view the facilities at this 17,000 square foot two-storey building.
"Boyle Primary Care Centre is a very positive development for the town and the wider North Roscommon area. It will ensure that the local community has improved access to a greater range of health services on their own doorstep and under the one roof.
"Equipping of the building is being completed at present with Dental and Ophthalmology equipment among the items being commissioned. I also understand staff will shortly receive training on the systems within the building, including Fire Safety training.
"Now that we have a firm date for the opening of Boyle Primary Care Centre, I want to extend my very best wishes to all the management and staff who will begin work there in early January."
Ends