News
Security stepped up at Sligo IT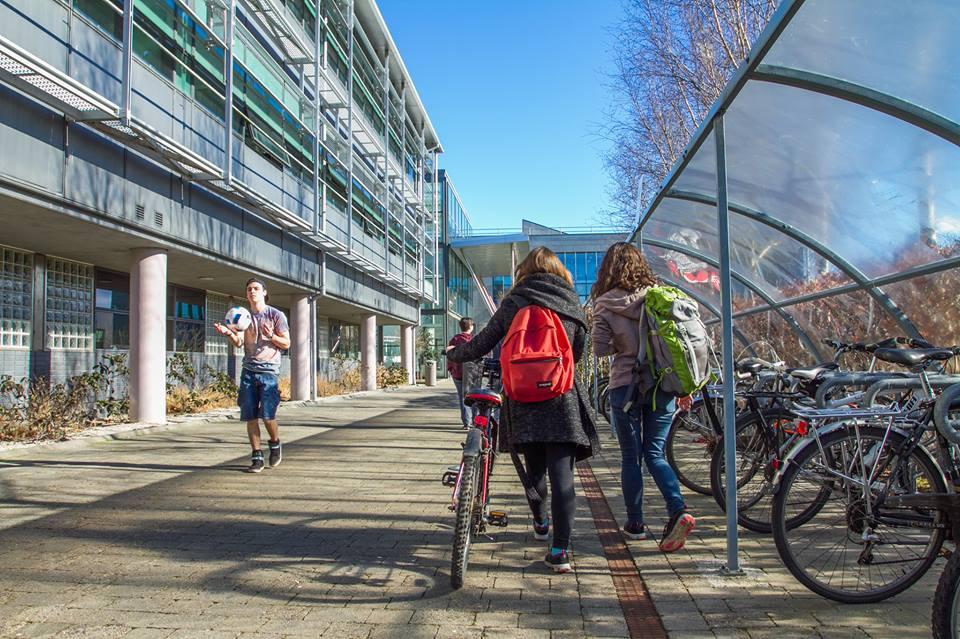 Security is being increased this week at a third level college attended by many students from Boyle.
Members of the Garda Armed Response Unit will be present in Sligo IT following the finding of a letter at the college in early December in which someone threatened to kill a number of students in January 2017.
The unsigned handwritten note was forensically examined by Gardai after it was found in a computer laboratory in the College.
Following the investigation,  Garda said "there is no viable immediate threat" to students and staff at the college.
In a statement at the time the IT also said "the safety and security of its students is paramount, and all appropriate security arrangements are in place."
It is understood the note detailed how the person would use a Glock 17 gun purchased on the Dark Web on Silk Road to kill six students within a period of ten minutes.
The note also said the attack would take place in an exam hall in January and that the person would have two magazines with equal amounts of 40 bullets.
Semester One examinations at Sligo IT commenced on 4th January and conclude on Monday 16th January.