Events
Valentines weekend competition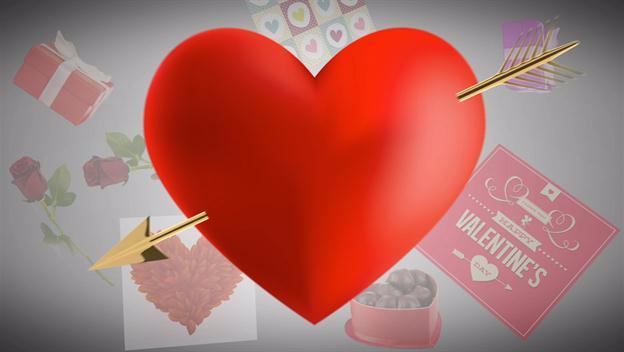 Boyle Town Team would like to express a big thank you to everyone who has so far participated in the "Fall in Love with Boyle" promotion this Valentine's weekend.
Posters and flyers are now being distributed around the town and it would be great if everyone could take one for reference.
If you missed the deadline for inclusion in the printed flyer, it's not too late to take part as we can continue to promote each other's offers on the various social media and web platforms.
All facebook and twitter posts using the hashtags #fallinlovewithboyle and #shoplocalboyle would be much appreciated and be a big help in drumming up interest in the events around town over the weekend.
If you come across a facebook or twitter post using the hashtags, it would be brilliant if you could share and retweet them on your own business profiles.
In addition, Boyle Town Team fund is offering a prize of a bottle of wine and inclusion in a feature on the Boyletoday.com website for the best dressed Valentine's window display this week.  It would be great if as many people as possible could take part in helping the town get in the Valentine's mood this weekend.