News
Primary Care official opening deferred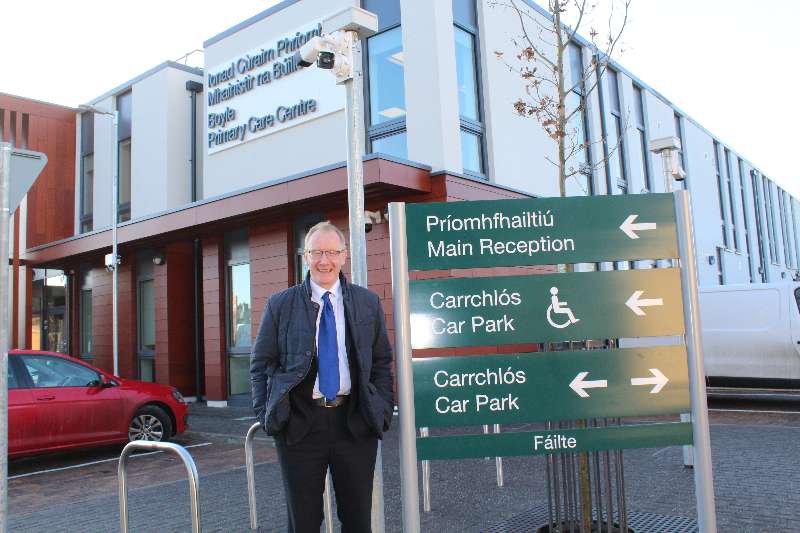 Senator Frank Feighan has confirmed that the official opening of Boyle Primary Care Centre by the Minister for Health has been deferred until next month.
"Minister for Health Simon Harris was due to officially open the Primary Care Centre on Saturday morning next, February 24th but I have been informed by his office that his visit has now been deferred.
"We are now looking at a date in early March for Minister Harris to perform the official opening."
Senator Feighan previously said: "The facility, now open approximately a month, is providing health services to a population of about 9,000 people in the town and surrounding areas.
"As I have said before, the Primary Care Centre is a very positive development for the town and the wider North Roscommon area.
"It will ensure that the local community has improved access to a greater range of health services on their own doorstep and under the one roof."